SHFT-Smooth As Fvck Vol. 8 [Music]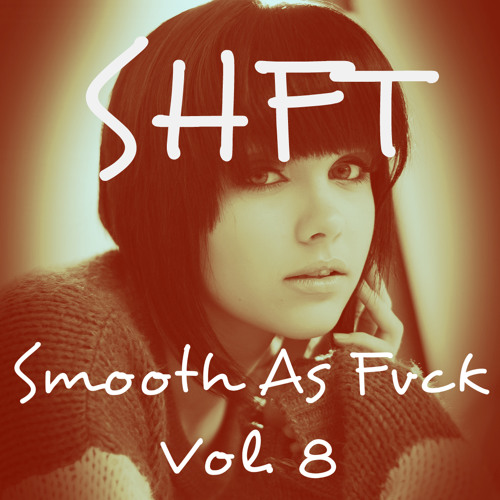 We have Toronto based DJ SHFT with a mix for this lovely cold weather, Smooth As Fvck. It is that cuddle time of year, so get
comfortable enjoy the mix and check out our Thght Process Interview with him.
UTW-Who are you?
SHFT-My name is Marcus Bowden and I'm a DJ and aspiring producer from Toronto, Ontario, Canada specializing in music that speaks to your soul. Mainly R&B and Soul inspired intimate 808 tunes. Real lovey dovey stuff, with a touch of the hood ya know.
UTW-What is your passion?
SHFT- Spreading love through music.
UTW-What's your biggest accomplishment to date?
SHFT-I'd say getting an opening slot for a Kaytranada & Sango show here in Toronto at the Hoxton.
UTW-Perseverance is key in proving to yourself AND any detractors out there. We tell em' "You thought wrong" what else would you like to say to any doubters right now?
SHFT-Perseverance is key. I'm just starting to learn that. With respect to haters, I don't focus on that sort of thing, or at least I dont give it more than 5 minutes thought in the span of a day. If I was going to say anything to them I'd probably say "I love you".
UTW-Thanks for everything, where can people find your work and get in contact with you?
SHFT-Make sure to check me out on Soundcloud (soundcloud.com/iamshft),Facebook (facebook.com/shift416) and Twitter (@shift416) for all of my latest and for any booking enquires shoot off a line to holla.at.shift[AT]gmail[dot]com. Much Love <3